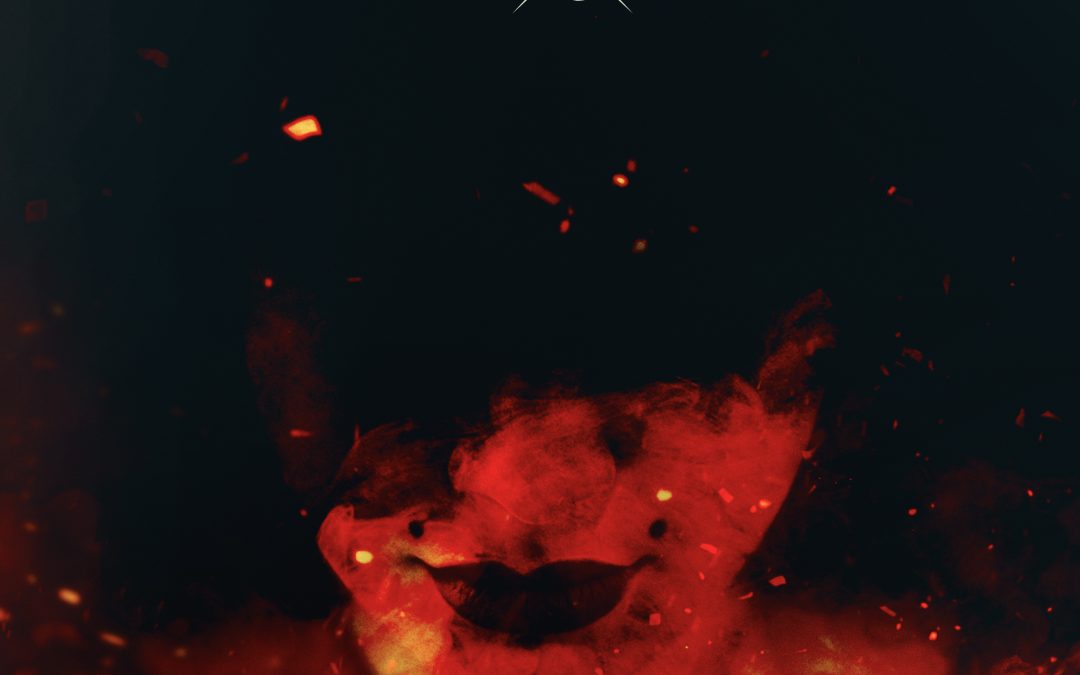 Our new single "Victoria" will be out on all streaming platforms on June 24th! Pre-save the single on Spotify, Apple Music, Deezer and many more.
MNTR tente sa chance au Perno Festival ! On participe au Tremplin de l'édition 2022, qui aura lieu le 22 avril 2022 à La Griffe (Lille). Ce sera l'avis du public qui déterminera si l'on est sélectionnés ou non, alors on vous attend plus que jamais 👁
We'll be playing at La Brat Cave on March 25th 2022, alongside Audio Bears!