Music
Our complete discography… so far.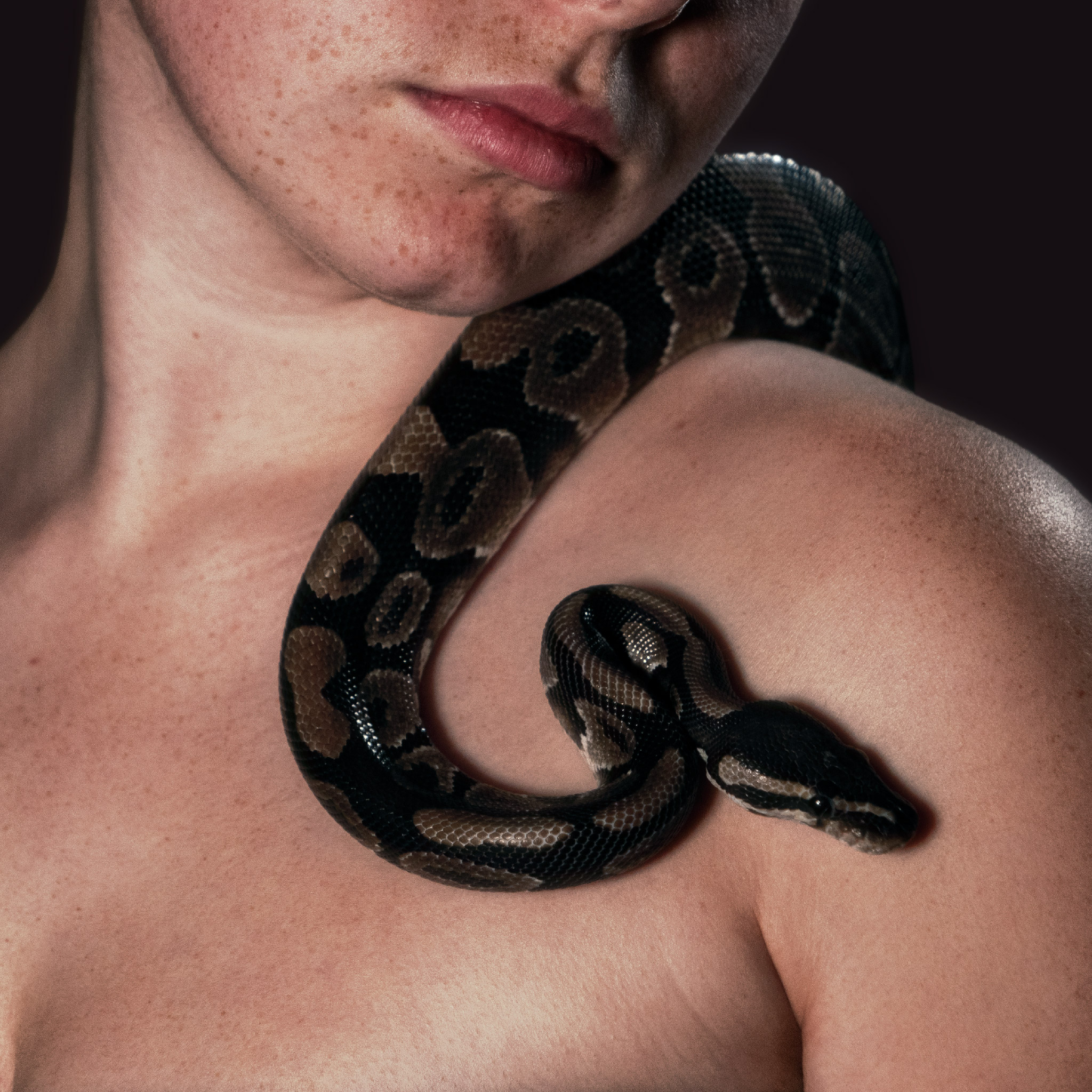 This EP is the fruit of several months' work, we carefully picked the songs that would represent the evolution of our sound the best. From a bleak start with Poison and Ghost, dealing with toxic relationships, the mood lightens up as the EP progresses. Sway is about self-acceptance and Victoria is our very own anthem to fraternity between Peoples of the world.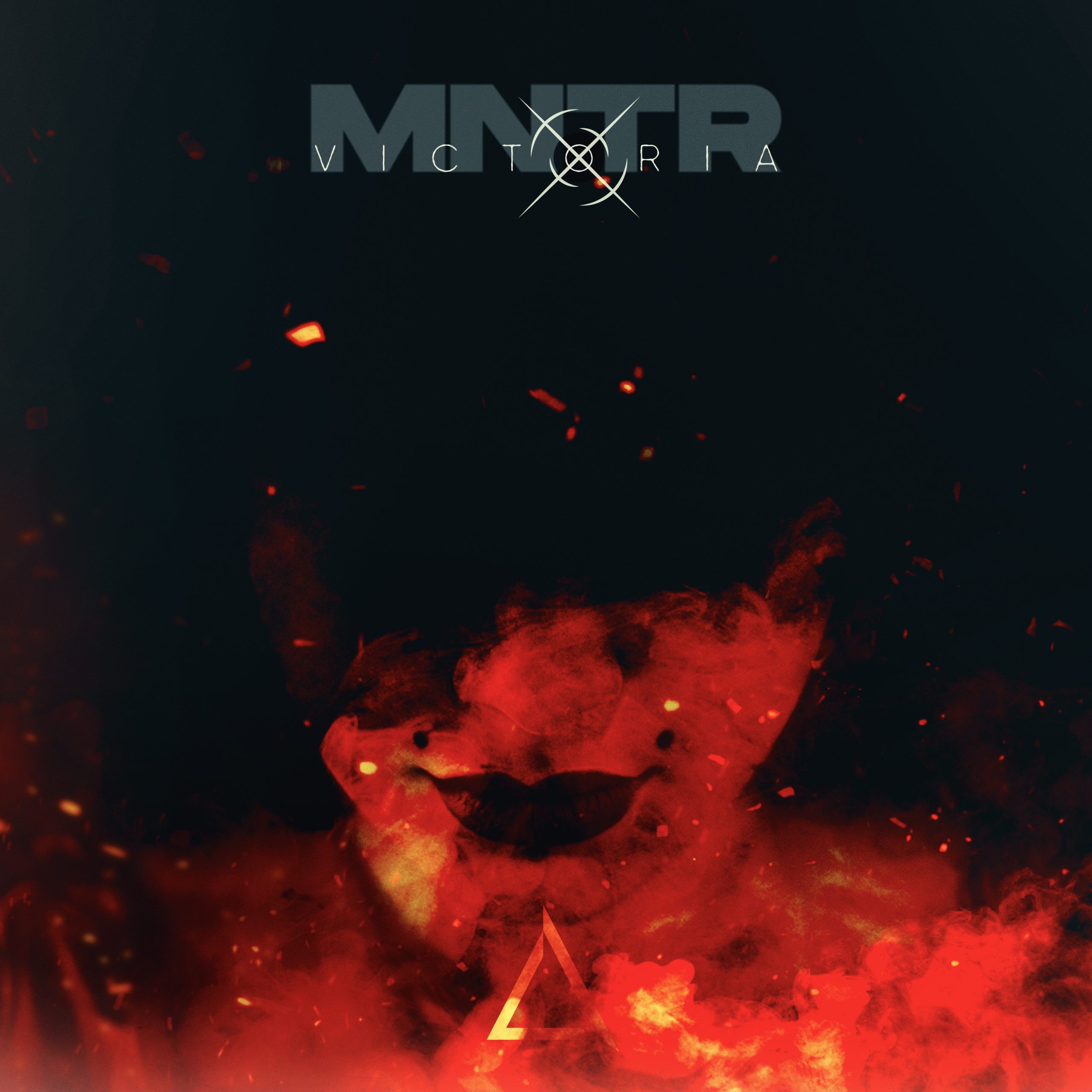 Written in 2015 following the Paris attacks and inspired by the overwhelming international support that followed, "Victoria" is an ode to brotherhood across nations, far beyond politics and ideologies.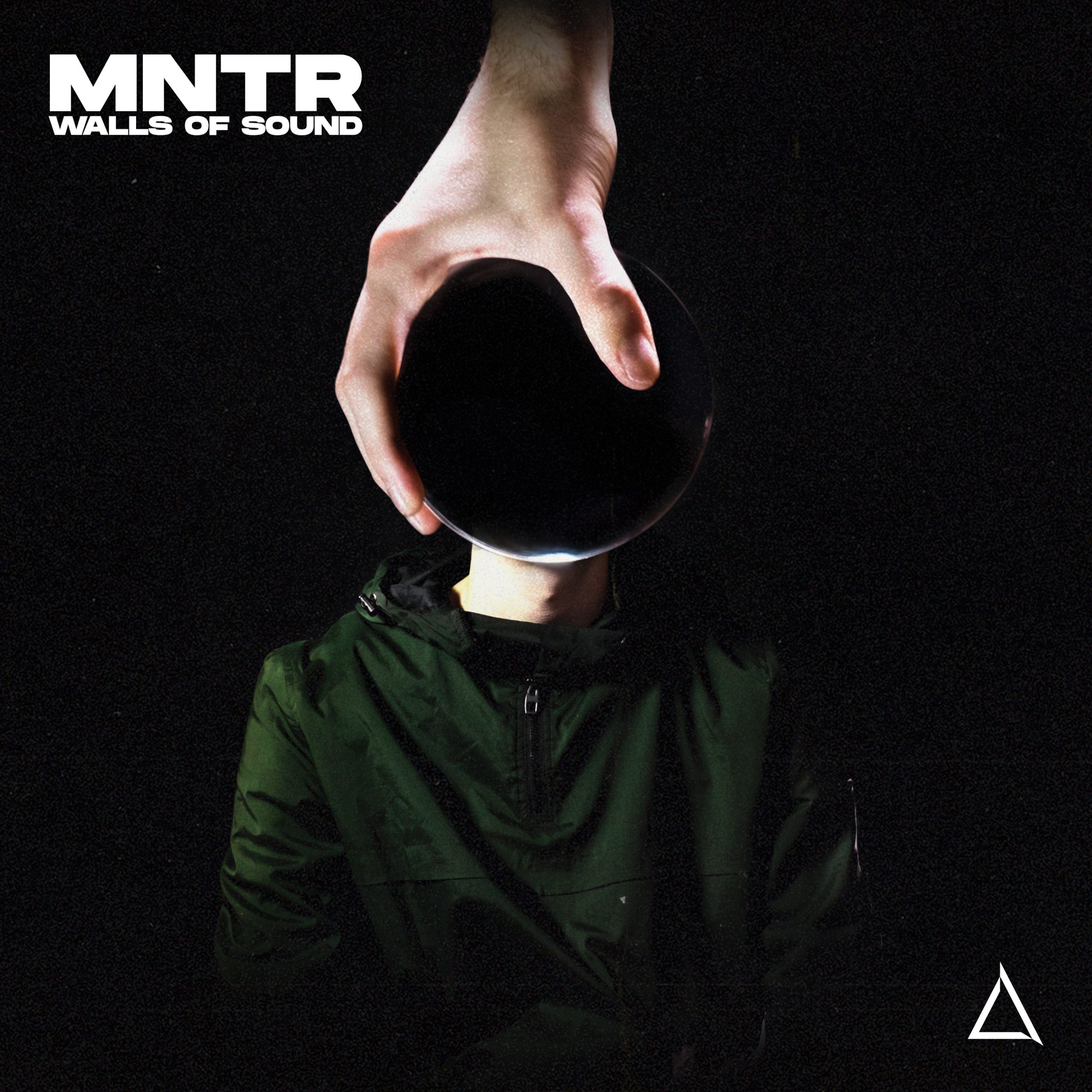 Released on March 28th 2020
, our debut EP
"Walls of Sound"
is an introduction to the MNTR sound. With its ominous atmospheres bursting into a flux of heavy riffs and catchy hooks,
"Walls of Sound EP"
combines a diversity of influences ranging from alt-rock to electronic music.