Music
Our complete discography… so far.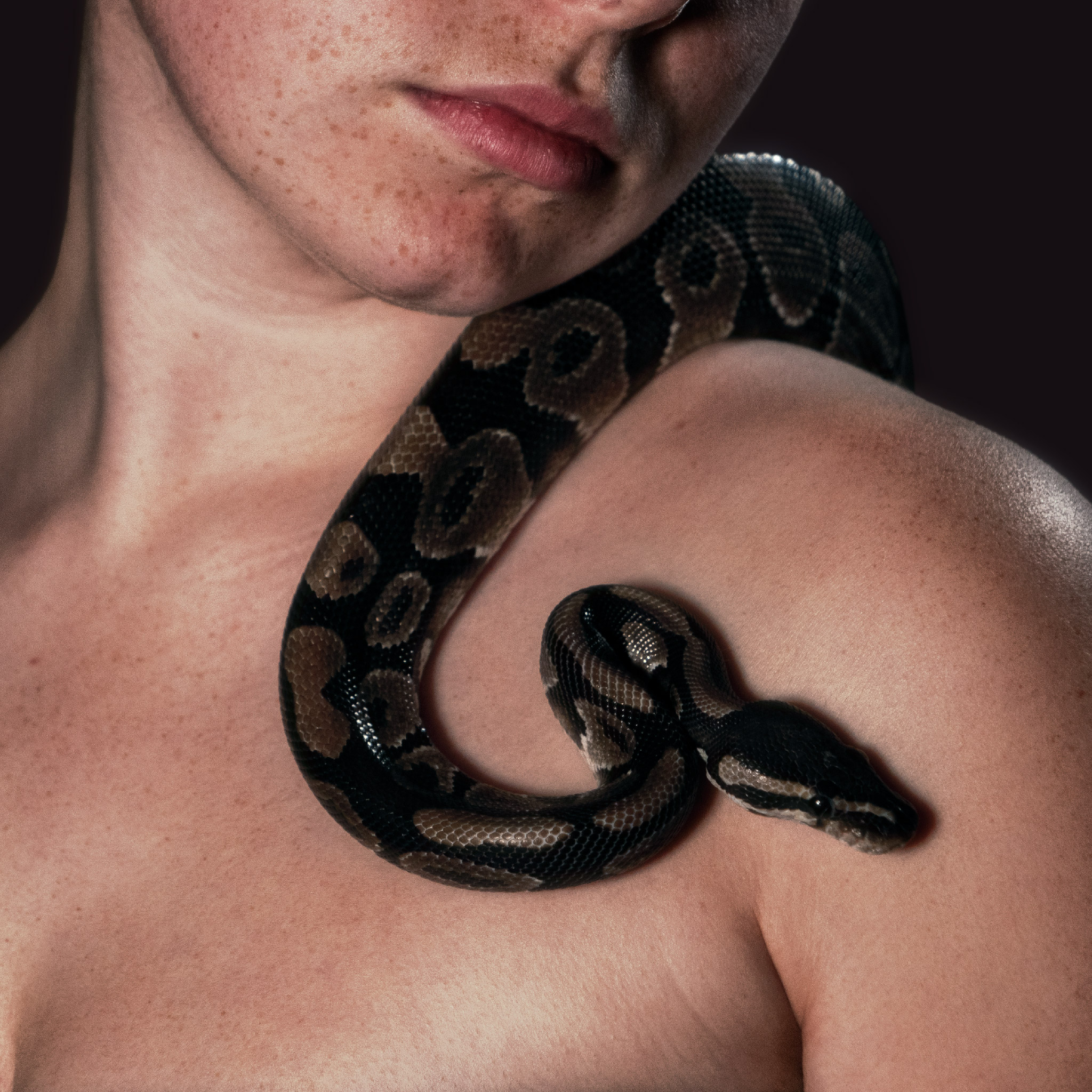 Featuring previously released singles Victoria and Poison, our second EP "Poison" has brought us closer to our own sound, exploring way past the point where our inspirations had brought us on "Walls of Sound" EP. Out 28 April. Pre-save it now on Spotify and Apple Music: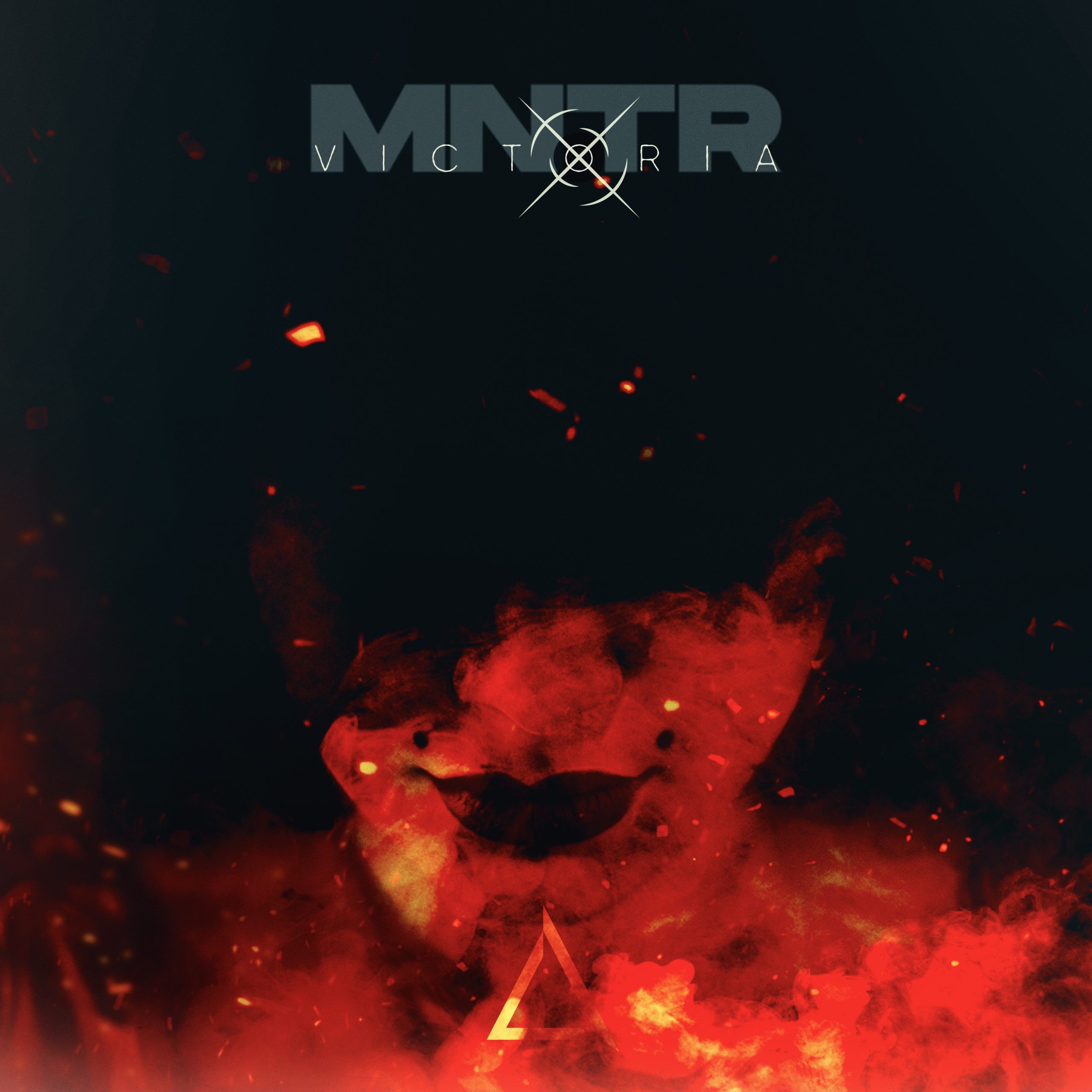 Written in 2015 following the Paris attacks and inspired by the overwhelming international support that followed, "Victoria" is an ode to brotherhood across nation, far beyond politics and ideologies.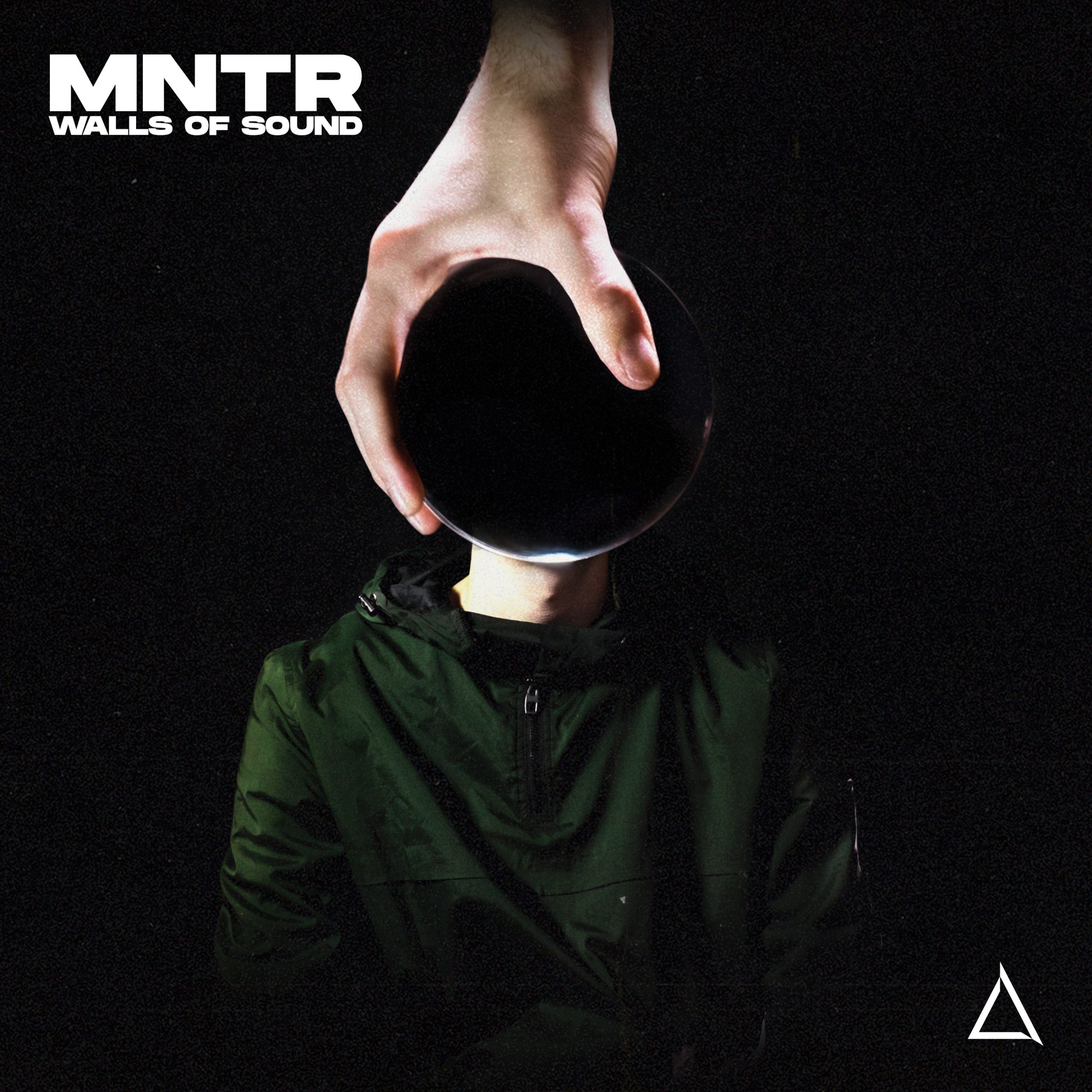 Released on March 28th 2020
, our debut EP
"Walls of Sound"
is an introduction to the MNTR sound. With its ominous atmospheres bursting into a flux of heavy riffs and catchy hooks,
"Walls of Sound EP"
combines a diversity of influences ranging from alt-rock to electronic music.